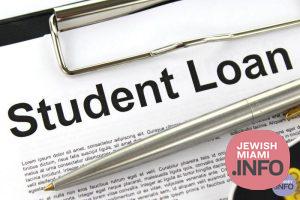 Federal Appeals Court Temporarily Blocks Biden Student Loan Forgiveness Program
by JewishMiami.info
Biden's Student Loan Forgiveness program has had a temporary stall this weekend as a Federal Appeals Court put he breaks on the program.
The appeal was placed by six GOP-led states, according to multiple outlet, and will hold for now as a challenge by the states plays out in court.
According to reports, the Biden administration must respond to the case before the appeals court by Monday evening.