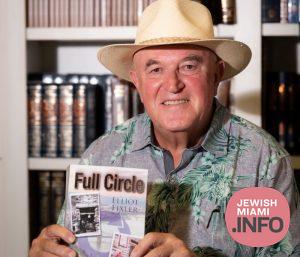 Full Circle: From Budapest to Palm Beach to Budapest— My Circular Search for My Personal Identity
Born in Budapest just days after the Nazis marched into Hungary in 1944, the Jewish child who would become Elliot Fixler, protected by his courageous single mother, miraculously managed to survive history's darkest hour. And thus began one man's dauntless life journey that would eventually bring him back to Budapest in search of his own family identity. In this comprehensive and very often hilarious memoir, Elliot Fixler recounts his boyhood in post-war Buffalo, his misadventures in the Yeshivas of New York, and the launching of his highly unconventional law practice. Filled with Fixler's dramatic and comedic courtroom cases, Full Circle, also chronicles the animated attorney's private pathway that has taken him from triumph to tragedy. A life's journey that has seen the author come full circle by returning to his original venues and values. Values that this absorbing and entertaining biography will surely transmit to his heirs and to all who opt to immerse themselves in Full Circle.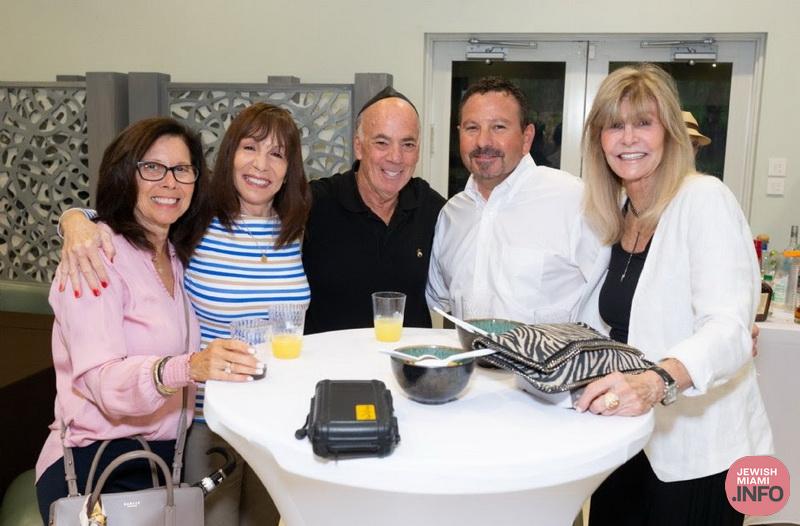 Chabad of Palm Beach Gardens' Men's Club hosted a book signing event with Elliot Fixler on Monday September 19, 2022. Together with tapas and an open bar, Elliot spoke to a full house crowd about his fascinating life and signed copies for all the attendees.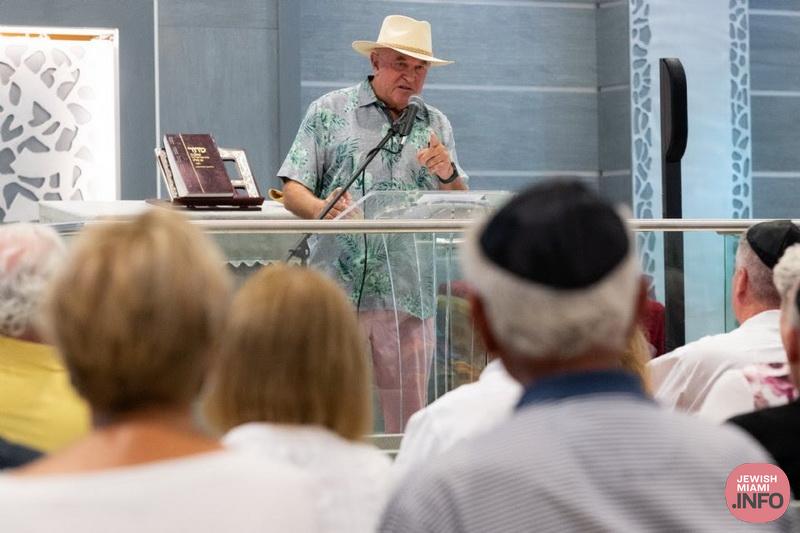 Elliot Fixler said that "part of coming full circle was rediscovering my Jewish identity thanks to Chabad. I devote a good portion of the book to how Rabbi Vigler and my many friends at Palm Beach Gardens Chabad have impacted my life."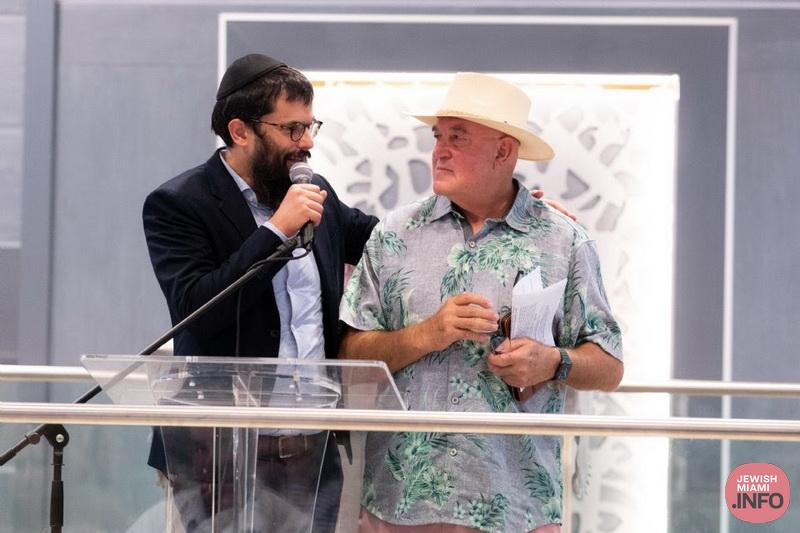 In his reflections on the book, Robert E. Miller – Acting Supreme Court Justice – NY (Retired) said that "rarely comes an autobiography so unique and interesting that others become routine and interesting that others become routine. Written by Elliot Fixler, this did not surprise me.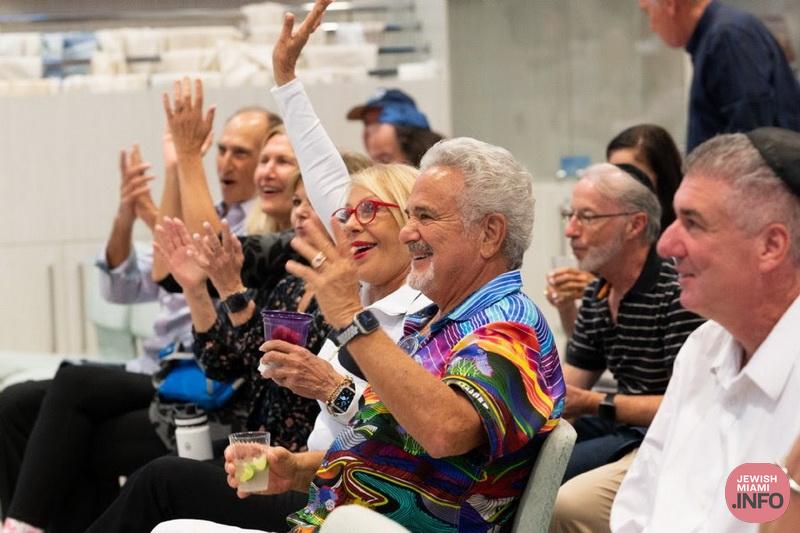 Full circle is a wonderful account of survival, tragedy, and triumph and as always with Elliot, and honest no holds barred account of a strong individual who made his way to the top of the legal profession. This story reflects the controversy and difficulties that frequently came his way. Elliot was a brilliant, innovative, and extremely successful attorney, having a keen sense of humor which shines throughout this book. He was always ready and willing to take on the most difficult cases and to represent the underdog when he saw an injustice.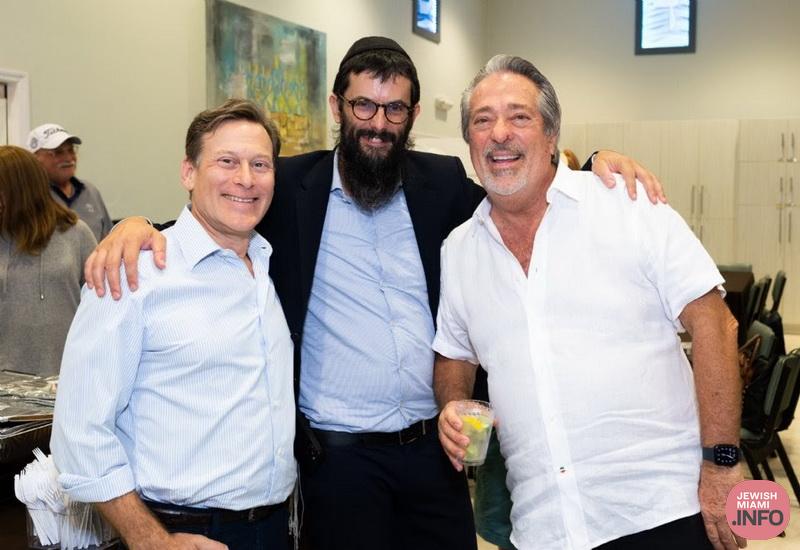 As a judge of 22 years, I have observed hundreds of lawyers. I witnessed the capable and those who were less so. Elliot was at the very two or three top attorneys on my all-time list. His love and dedication to his family and friends was unquestioned. The ultimate respect he received from his colleagues including his adversaries was apparent. Often attorneys who were unfamiliar with Elliot, might initially underestimate him, and they did so at their peril, as he was usually victorious.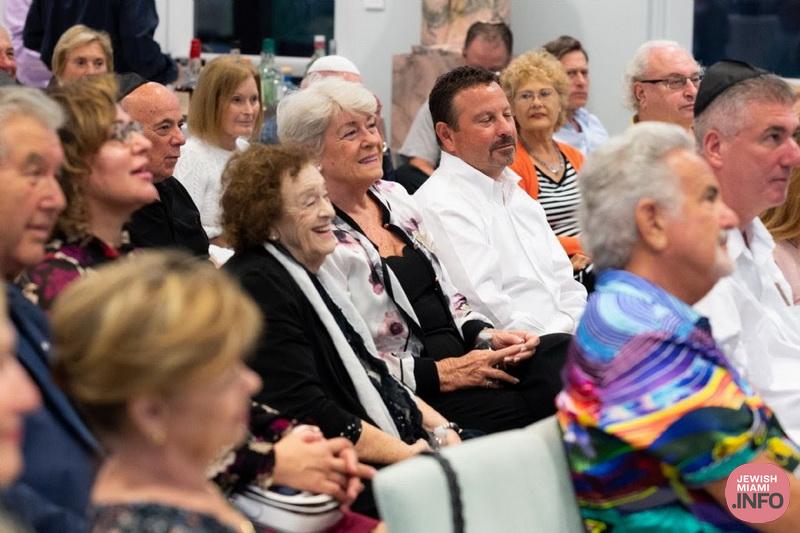 This gripping book, sometimes tragic but often humorous, was a joy to read. It chronicles a very unusual life and reflects the strength of one who overcame many difficulties and emerged as an unforgettable man. I am proud to say that he has been my friend for over 40 years.
FULL CIRCLE is a terrific book!"
Copies of "Full Circle" can be purchased at Chabad of Palm Beach Gardens while supply lasts or on Amazon.com.