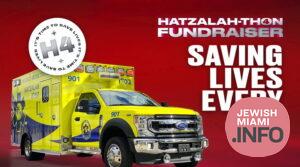 HatzalahThon: What Cost Is Too High When Saving A Life?
by JewishMiami.info
In business, one of the goals is to spend the least amount possible to meet the minimum standards acceptable. Thankfully, Hatzalah South Florida is not a for-profit business.
With an overarching goal of providing the highest level of pre-hospital care possible, HSF has time and again made the strategic decision to invest and reinvest in the well-being of the community.
In the last twelve months, HSF has seen the delivery of 2 state-of the-art ambulances and 3 fully equipped rapid response vehicles, bringing the total to 9 ambulances and the rapid response fleet to 10. Expenditures totaling more than one million dollars, this year alone. These emergency vehicles have not been idle. Together, they have responded to nearly 5000 calls across 13 Jewish communities in South Florida, saving countless friends, neighbors, co-workers, and family members alike.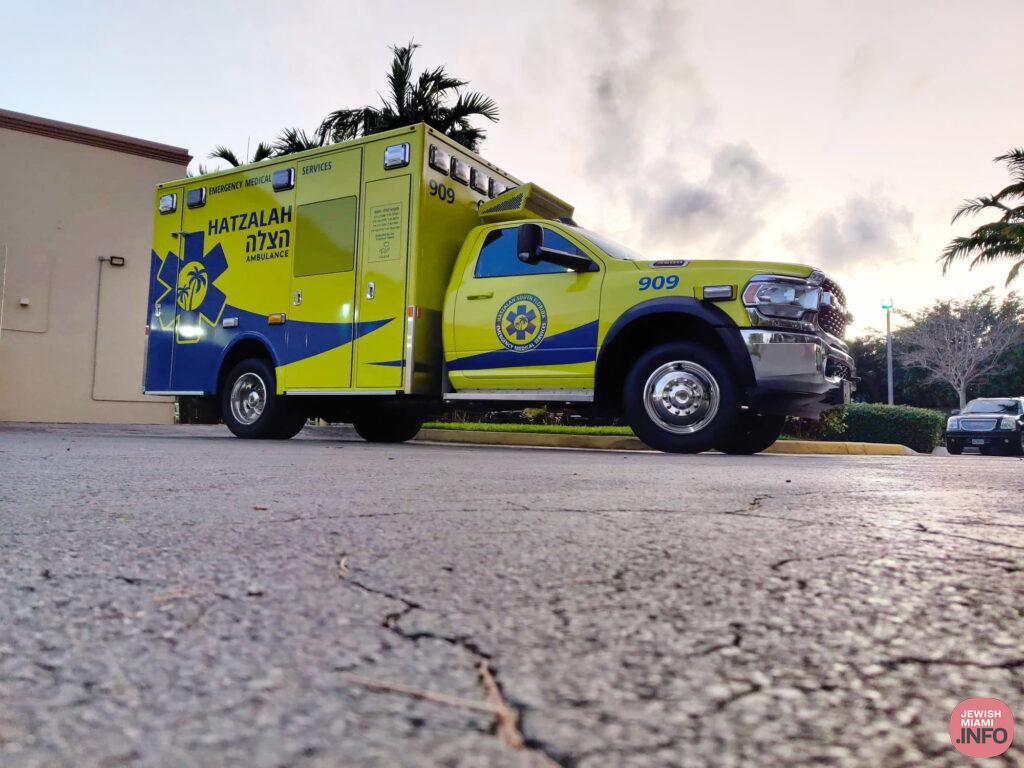 But the single largest investment made by HSF to date is the recent purchase of 40 Lifepak 15 cardiac monitors. These state-of the-art critical care monitors have already begun paying dividends in the form of lives saved, with HSF paramedics being equipped to bring the highest level of care directly to their patients. $1.5 million dollars invested, every penny wisely spent.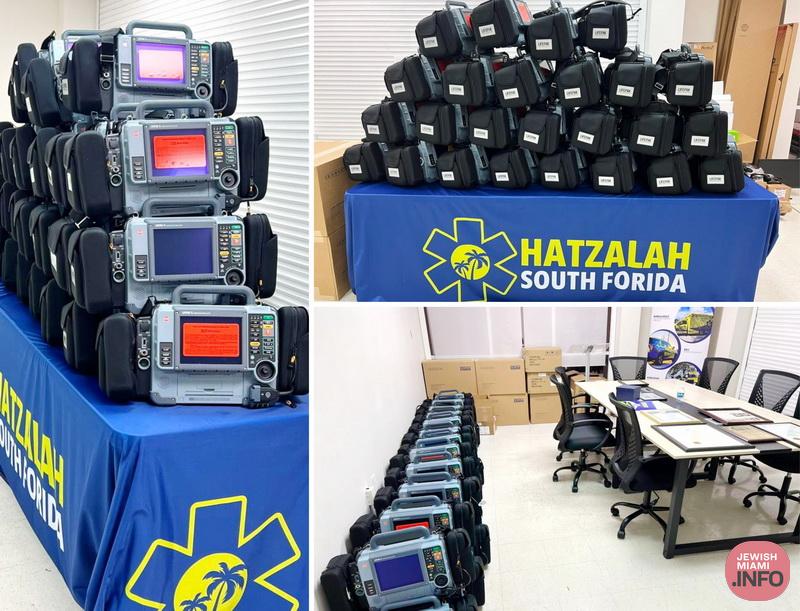 Hatzalah South Florida's greatest assets, though, are the 250 volunteer EMTs, paramedics, and doctors who have dedicated their lives to respond to the community's call for help at any moment of the day or night. Each member is outfitted with thousands of dollars of life-saving medical equipment
and sophisticated 2-way radios funded solely by the community for the benefit of the community.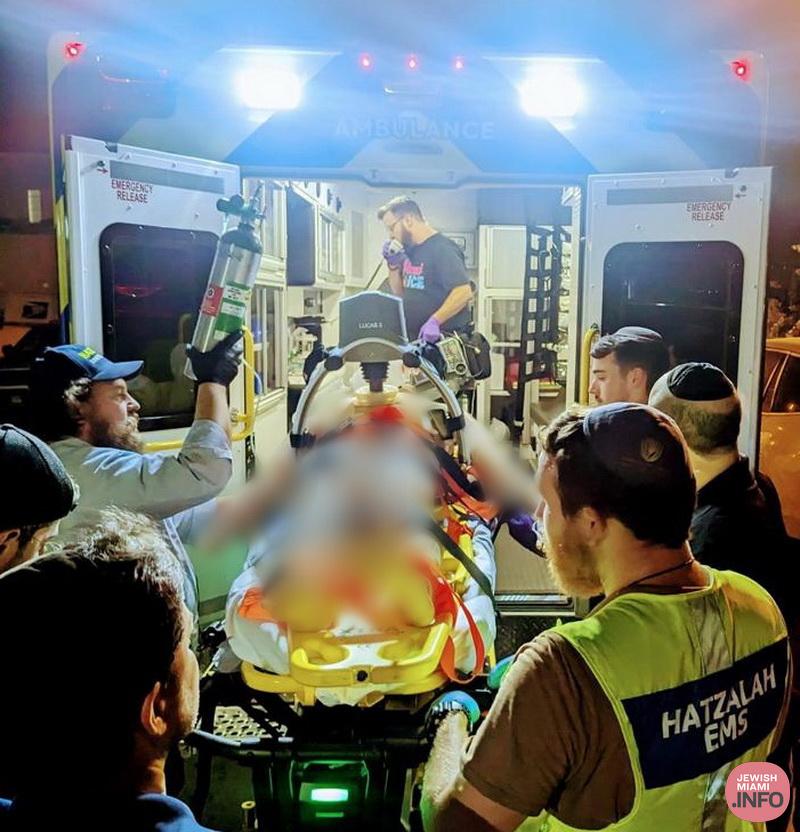 With a 2023 annual budget of over $4.5 million dollars covering equipment, vehicles, communications, training, fuel, insurance, administrative costs, and much more, Hatzalah South Florida is turning to the communities it serves to help keep Hatzalah ready and prepared to respond at a moments notice.
Whether you are a year-round resident, visit seasonally or vacation a few days a year, when you're here, HSF is here for you. We ask you to please be here for us.
Please partner with us now: https://hatzalahthon.com/hsf