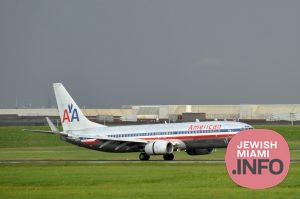 Hundreds More Flights Canceled Over COVID-Driven Staffing Issues
At least 760 more flights were canceled across the US on Monday morning as the Christmas travel chaos sparked by COVID-driven shortages and delays continued.
As of 8 a.m., 760 flights to, from or within the US had been axed and another 930 were delayed across the country, FlightAware data showed.
It added to the staggering 2,300 US flights that were canceled over the Christmas holiday weekend as some airlines struggled to replace crew members struck down by Omicron variant.
Read More at the New York Post