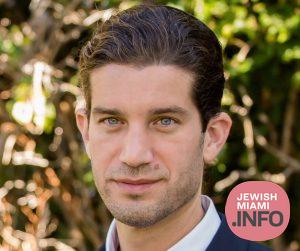 In Stunning Victory, Frum Candidate Elected As New Mayor to Surfside
by JewishMiami.info
In a stunning special election upset in the highly Jewish area of Surfside, Florida, the residents elected Shlomo Danzinger, a frum businessman, as Mayor of their town.
The win ousted incumbent mayor Charles Burkett, who lost by just a small margin to Danzinger.
Danzinger had run for another office in 2020, but lost at the time. This time, he ran his campaign focusing on local issues, such as walkability of the town, parking, and other quality of life concerns.
Moving to Florida in 2010, Danzinger left his residence in Crown Heights, Brooklyn in his move south. According to news reports, Danzinger is a Lubavitcher Chossid.