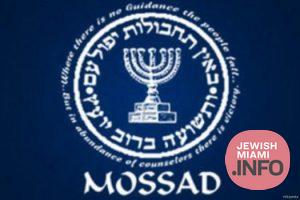 Iranian Missile Scientist Found Dead In Suspected Israeli Operation
An Iranian missile engineer has been found dead, according to news reports Friday from Iran.
The scientist has been identified as Ayoob Entezari, an aerospace engineer linked to drone and missile development at a research center in the Iranian city of Yazd.
Initial reports claimed Enterzari died last Tuesday as a result of poisoning, though local authorities have denied poisoning was the cause of death.
Read More at israelnationalnews