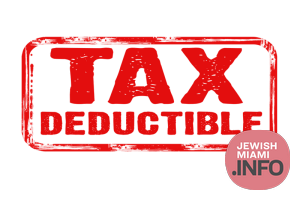 IRS Announces New Tax Brackets, Standard Deductions for 2023 Due to Inflation
With inflation rising, the IRS is making changes that could save taxpayers money next year.
"They're huge tax bracket increases and that's what was absolutely necessary because as we all know inflation is absolutely out of control," National Taxpayers Union Executive Vice President Brandon Arnold said.
Arnold says the IRS is pushing up 2023 tax brackets by about 7 percent.
Read More at Pix11