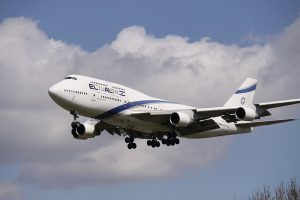 Israel: Extension for Dual Citizens to Travel on Foreign Passports
As reported by Chaim V'Chessed, Israeli citizens who also hold another citizenship are currently allowed to travel utilizing their foreign passports when entering or leaving Israel. When originally announced, the end date for travel without an Israeli passport was May 31, 2022.
This allowance has now been extended until August 31, 2022. This will enable Israelis with dual citizenship who would like to travel over the summer to proceed with their travel plans, even if they cannot renew their Israeli passports.