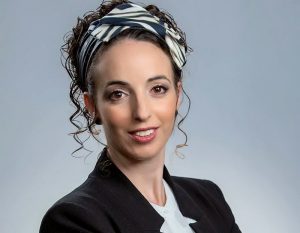 Israeli Coalition Chair Idit Silman Leaves Coalition, Bennet No Longer Has A Majority
The Bennett government suffered a major political blow Wednesday morning, with coalition chairwoman Idit Silman announcing her departure from the coalition.
Silman, a member of Prime Minister Naftali Bennett's Yamina faction, said early Wednesday morning that she will no longer stay in the narrow coalition government, announcing her resignation.
The coalition chairwoman cited deep ideological differences with the government's left-wing partners, including the Meretz and Labor factions.
Read More at israelnationalnews