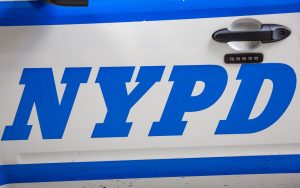 Jewish Teenager Struck and Killed by Yellow School Bus In Brooklyn
by CrownHeights.info
Tragedy struck Monday morning when a Jewish 15-year-old girl was struck and killed by a yellow school bus as she was walking to her high school.
Surveillance video of the incident shows as the bus took a right turn at the intersection of Ave P and Bedford Ave in Flatbush, striking the girl and bringing her under the wheel of the bus.
Her death was pronounced at the scene, and police are investigating the incident.
The girl, who is is reported is from the Bensonhurst area of Brooklyn, has not had her identity released to the public.