JewishMiami.info Satire Challenge: Our Judges
Don't laugh at them, laugh with them!
With the launch of JewishMiami.info's first ever Pre-Purim "Satire Challenge", challenging you – our readers – to make other people laugh, we have partnered with four of the Orthodox Jewish world's most well known Comedic Influencers.
Let us introduce our judges: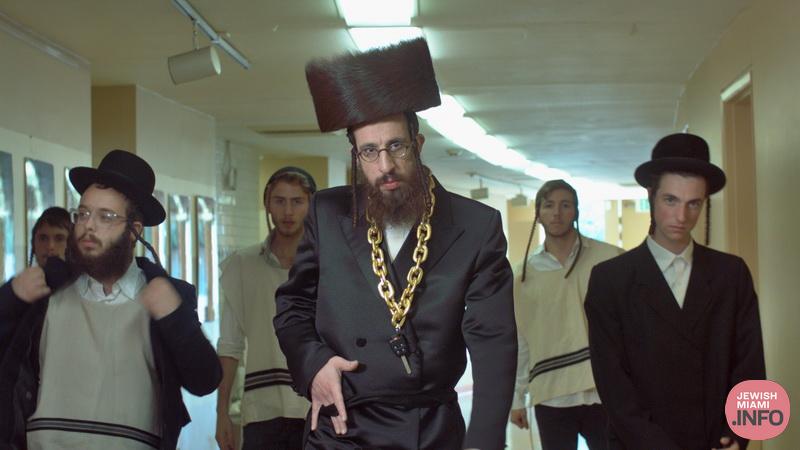 Mendy Pellin: One of the Orthodox Jewish world's most known comedic names, Mendy Pellin is perhaps most well known for his Parody Music Video "Talk Yiddish To Me", which has been viewed over 900,000 times on YouTube. He also looks great in a Streimel.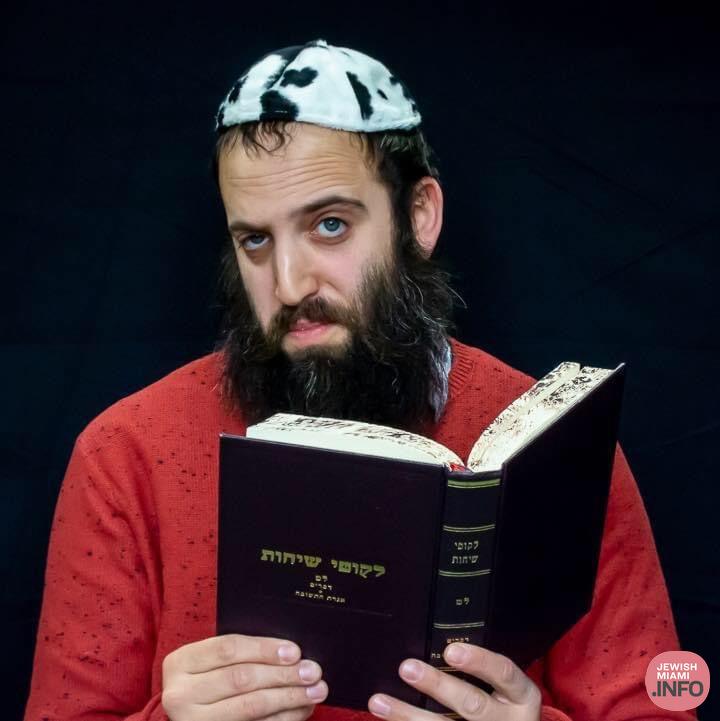 Zvi Hershcovich: Zvi, A.K.A. Cholent Face, is a Chabad Shliach, Comedian, Screenwriter, Juggler and member of #FrumTwitter since 2009. Need your daily dose of laughter, make sure to follow his Twitter Here!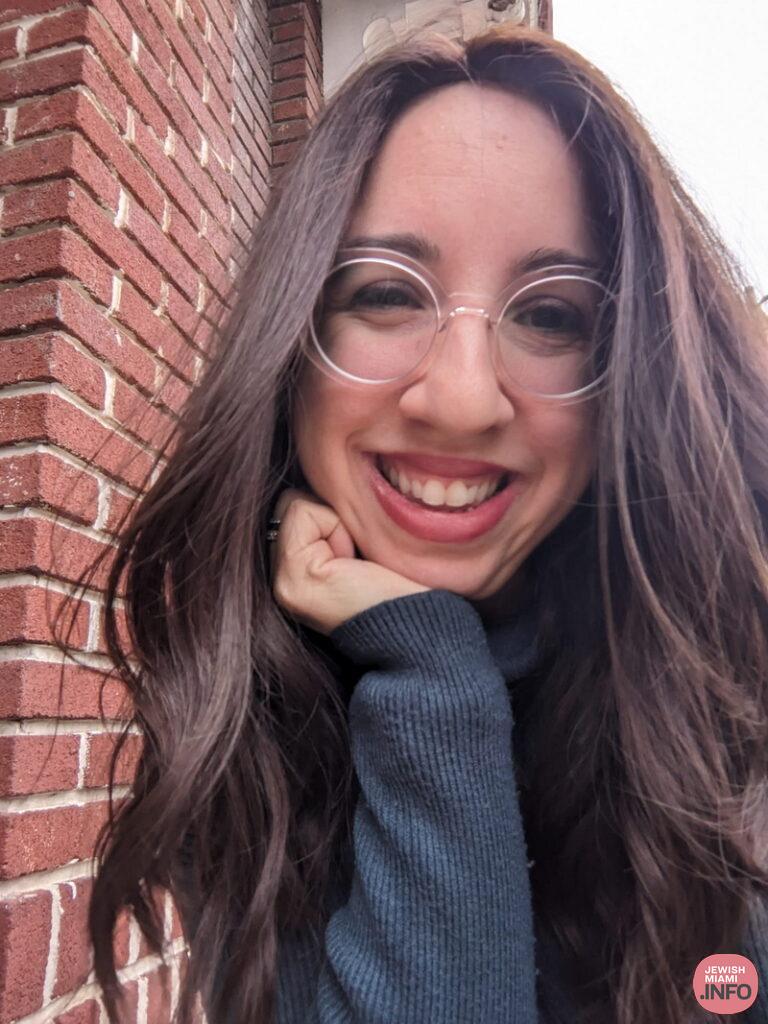 Rivky Perl: Running under the alias CrownHeightsMom, Rivky styles herself as "Chaos Coordinator", bringing straight up humor to the every day life that we all attempt to avoid at all costs.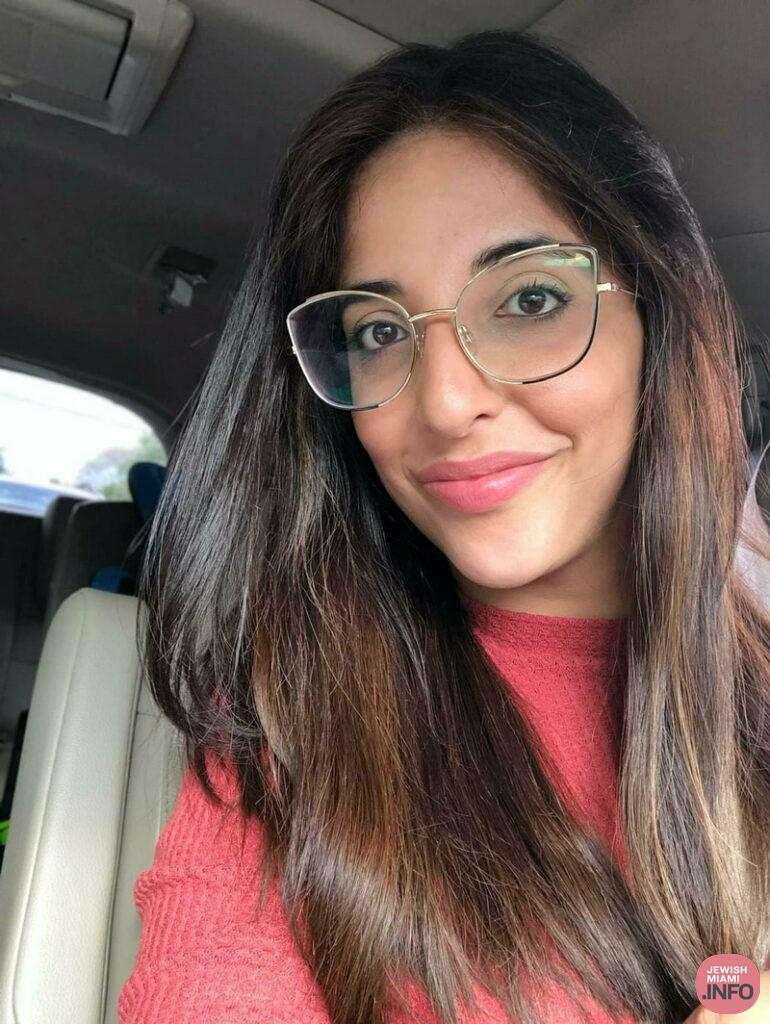 Zehavit Rosenbloom: Zehavit, running under the name Zeya Comedy, is the famed Rebbetzin Gshmak, who has absolutely transformed Orthodox Instagram comedy. With over 25,000 Instagram followers, Gshmak may very arguably be the most popular Rebbetzin on Instagram.
Get into the spirit of Purim by putting pen to paper, fingers to keyboard, or mouth to whatever-system-you-are-using-these-days to transcribe word to text, and create the funniest Satire you can come up with. Hey, you might even win a prize!
Write it – Submit It – We Will All Laugh Ourselves Silly – Then Judge It
Satire: sat·ire – The use of humor, irony, exaggeration, or ridicule to expose and criticize people's stupidity or vices, particularly in the context of contemporary politics and other topical issues.
Here Are The Rules:
-Submitted Satire Articles Must Be at least 100 words long.
-Articles must be submitted exclusively to CrownHeights.info, Monsey.info, or the JewishMiami.info websites. All submissions must have the word SATIRE in the title.
–No people or organizations may be negatively targeted.
-All articles are subject to decision on being published by the website editor.
Looking to submit an article? Our email is badel@JewishMiami.info.
Want to support this worthwhile project? Reach out to us on any of our platforms to donate a prize!