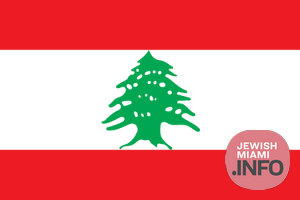 Massive Israeli Spy Network Dismantled, Lebanon Claims
Seventeen suspected Israeli spies were arrested, according to a  report in the Lebanese Media, in what is being coined as one of the country's largest spy networks to be taken down in recent years.
According to the report, he people arrested came from multiple nationalities, including Lebanese, Syrians and Palestinians.
Claims of spying is not out of the ordinary, with multiple such claims throughout the last ten years.