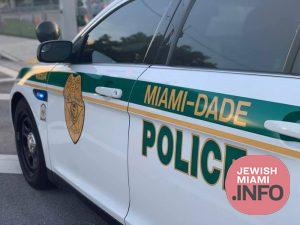 Multiple Bomb Threats Made in South Florida
by JewishMiami.info
Multiple bomb threats are being investigated in South Florida Wednesday, as no less than two unfounded threats were made in Hollywood and Miami.
According to reports, the Miami Police Department responded to a bomb threat call around 11:15am, allegedly surrounding the Miami International University of Art & Design campus, located at 1501 Biscayne Blvd.
Hollywood police also received a threat to an office building at 6565 Taft St.
In both cases, the threats appear to have been unfounded, and although police presence is still high, no known threat exists.