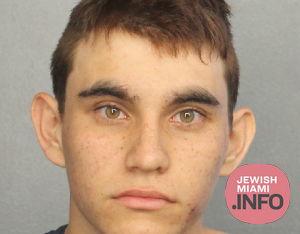 Nikolas Cruz Jury Recommends Life Sentence for Parkland Massacre
A jury has delivered a verdict in the trial of Parkland school killer Nikolas Cruz over the murder of 14 students and 3 teachers in one of the deadliest and most merciless mass slaughters in the nation's history.
Judge Elizabeth Scherer is reading out the jury's verdicts in each of the 17 killings, after which she will decide between death and life imprisonment for Cruz.
So in the cases of 12 of 17 victims the jury has recommended he receive a life sentence.
Read More at the New York Post