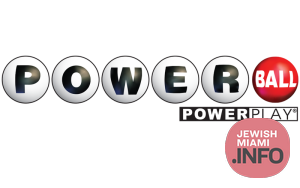 Powerball Jackpot Grows to $1.9 billion After No Winners in Saturday's Drawing
The Powerball jackpot keeps growing. After no winners were announced for Saturday night's drawing, the grand prize grew to $1.9 billion.
Saturday's winning numbers for the jackpot are 69, 53, 45, 56 and 28. The Powerball number is 20. PowerPlay Multiplier is 3X.
Read More at Pix11