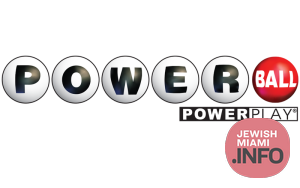 Powerball Lottery Jackpot Increases to $1 billion
No winning tickets were drawn for the massive Powerball jackpot worth $825 million on Saturday night.
Saturday's winning numbers were 19, 31, 40, 46, 57, and Powerball 23.
The pot for Monday's drawing increased to an estimated historic mark of $1 billion and a cash value of $497.3 million.
Read More at the New York Post