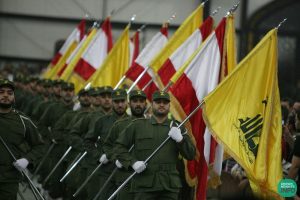 Rocket Fired from Lebanon Explodes in Open Area, IDF Attacks Targets in Lebanon
Residents of northern Israel on Sunday night reported hearing explosions near the town of Shlomi, located near the Lebanese border.
No siren was sounded.
The IDF confirmed that one rocket was fired from Lebanon towards Israeli territory and exploded in an open area. In accordance with policy, no siren was sounded since the rocket landed in an open area.
Read More at israelnationalnews