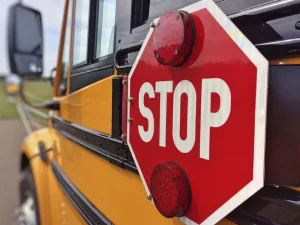 Schools Across Florida Cancel Classes For Wednesday as Hurricane Ian Barrels Into The State
by JewishMiami.info
From Tampa to the tip of South Florida, schools have announced closures for Wednesday September 28th as Hurricane Ian barrels into the panhandle.
"Due to extreme weather conditions, school is cancelled for Wednesday, September 28th," Lubavitch Hebrew Academy in Margate announced. "A decision regarding Thursday will be sent at 5:00 tomorrow evening iy"H."
Hurricane Ian, which was churning as a Category 4 in the Gulf of Mexico, is expected to make landfall Wednesday on the states western coast, touching down around just north of Fort Myers. Tropical Storm and hurricane warnings have been announced for the entire state as the storms cone is expected to cover the states entire expanse.