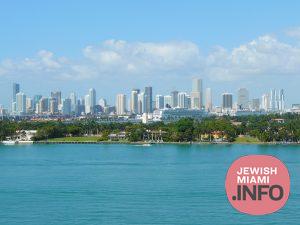 Six Injured After Monster Wave Slams Miami Beach Boardwalk
An outing to a Miami Beach boardwalk took a horrifying turn Friday morning when a massive wave crashed onto the footpath — sending six people to the hospital.
Shocking video captured the moment the wave rushes onto the South Pointe Park boardwalk, sweeping several people off their feet and dragging some of them out to sea.
At least two people were tossed over the boardwalk railing and into the Government Cut channel, where rough waters and piles of rocks along shore threatened serious injuries, the video shows.
Read More at the New York Post