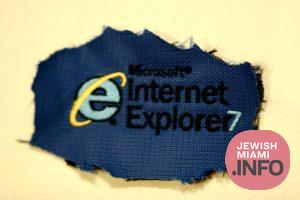 So long, Internet Explorer. The Browser is Finally Retiring
Internet Explorer is finally headed out to pasture.
As of Wednesday, Microsoft will no longer support the once-dominant browser that legions of web surfers loved to hate — and a few still claim to adore. The 27-year-old application now joins BlackBerry phones, dial-up modems and Palm Pilots in the dustbin of tech history.
IE's demise was not a surprise. A year ago, Microsoft said that it was putting an end to Internet Explorer on June 15, 2022, pushing users to its Edge browser, which was launched in 2015.
Read More at the New York Post