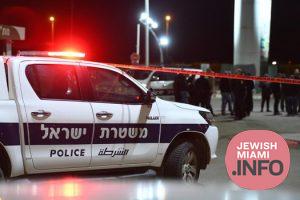 Terrorist Who Stabbed Frum Man Yesterday Arrested
The terrorist who stabbed a 47-year-old haredi man in Givat Shmuel yesterday has been arrested in a joint operation by the IDF and the Shabak. The terrorist was transferred to the Shabak for questioning.
Yitzhak Dahan, who lives in Bnei Brak, 47, was attacked at 5:30 am Tuesday morning on his way to the yeshiva where he teaches.
Read More at israelnationalnews