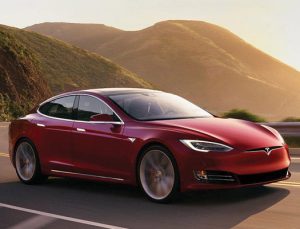 Tesla To Recall Thousands of Self Driving Vehicles Over Rolling Stop
Over 50,000 Tesla vehicles effected by a safety issue with the self driving option have been recalled after The National Highway Traffic Safety Administration identified the issue.
According to the NHTSA, the recall covers some 2016-2022 Model S and Model X, 2017-2022 Model 3, and 2020-2022 Model Y vehicles that may not stop at a stop sign when driving in self driving mode.
To resolve the problem temporarily, Tesla advised that they would be initiating an "over-the-air" software update to disable the problematic feature.