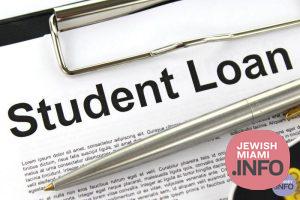 Texas Judge Strikes Down Biden's Student Relief Program in Latest Legal Blow
A federal judge in Texas struck down President Biden's student debt relief program in the latest legal blow to his plan to forgive hundreds of millions of dollars in unpaid loans.
Judge Mark. T. Pittman, of the US District Court for the Northern District of Texas, ruled Thursday that Biden does not have "clear congressional authorization to create a $400 billion student loan forgiveness program."
The Biden Administration invoked emergency powers to authorize the program without congressional approval following a pressure campaign from leftist Democrats who argued that the COVID-19 pandemic gave them the right to cancel student debt.
Read More at the New York Post