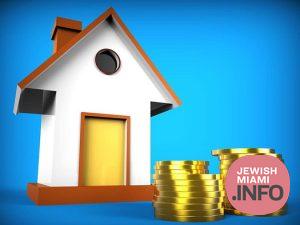 US Home Prices Drop at Fastest Pace Since Great Recession
US home prices are plunging at their most significant clip since the housing market cratered during the Great Recession, mortgage analytics firm Black Knight said in a report released Monday.
Median home prices fell by 0.98% from July to August, according to Black Knight's August Mortgage Monitor report. Revised data showed an even sharper 1.05% decline from June to July.
"Together they represent two straight months of significant pullbacks after more than two years of record-breaking growth," said Black Knight Data & Analytics President Ben Graboske.
Read More at the New York Post