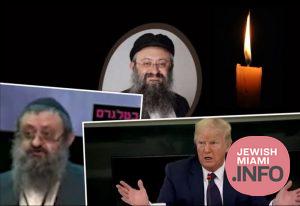 WATCH: Missing Dr. Zelenko
He was a gifted doctor, and a man of the people. Doctor Zev Zelenko's efforts helped save millions, and he will be remembered as a man who was not afraid to stand up for what was right and just.
Today, his family need our help! A fund has been set up to help support his children.
Visit Raisethon.com/drzelenko and open your hearts!