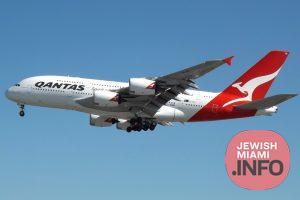 After Two Years, Australia Reopens to International Travel
After a two year ban that saw a near complete stop to all international travel, Australia has shed most of its COVID restrictions and opened it's borders to tourists.
"It is a very exciting day, one that I have been looking forward to for a long time, from the day that I first shut that border right at the start of the pandemic," Prime Minister Scott Morrison said Monday.
While the re-opening is well welcomed by all, all tourists must be vaccinated to enter the country.