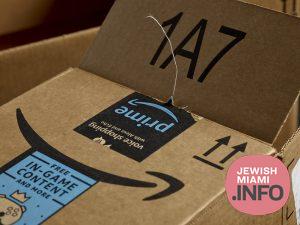 Amazon to Slash 10,000 Jobs Starting this Week
Amazon is planning to lay off some 10,000 employees in its corporate and technology sectors beginning this week, according to a report.
The culling would be the largest number of job cuts undertaken at any point in the history of the Seattle-based e-commerce giant, which is also feeling the effects of stiff economic headwinds that have hamstrung large tech firms.
News of the planned layoffs was first reported by the New York Times.
Read More at the New York Post