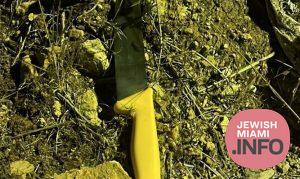 Attempted Stabbing at Tapuach Junction, Terrorist Neutralized
According to initial reports, an assailant armed with a knife advanced toward an IDF soldier at the Tapuach Junction, attempting to stab him as he conducted routine security inspections. The soldier reacted quickly by firing several warning shots in the air, after which the assailant was apprehended and transferred to security forces for questioning.
No soldiers were reported injured in the incident.
Read More at israelnationalnews