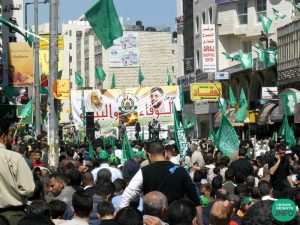 Australia to Blacklist All of Hamas as A Terrorist Organization
Australia announced on it would list all of Hamas as a terrorist organization, including its political arm.
Previously, only Hamas' military wing, Al-Qassam Brigades, was listed by Australia as a terrorist organization.
"The views of Hamas and the violent extremist groups listed today are deeply disturbing, and there is no place in Australia for their hateful ideologies," said Home Affairs Minister Karen Andrews.
Read More at israelnationalnews