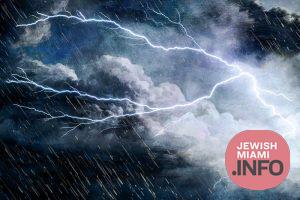 Biden Declares Florida State of Emergency, Postpones Trip as Tropical Storm Ian Strengthens
President Joe Biden declared a state of emergency for Florida on Saturday as Tropical Storm Ian gained strength and barreled toward the Sunshine State.
Biden's declaration came after he delayed a trip to southern Florida scheduled for Tuesday, when he was set to discuss health care in Fort Lauderdale and then attend a Democratic National Committee event in Orlando, the Miami Herald reported.
The declaration authorizes the Department of Homeland Security and FEMA to coordinate disaster relief efforts and provide assistance, according to the White House.
Read More at the New York Post