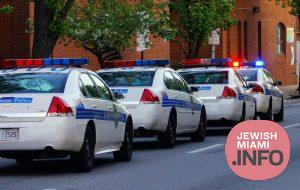 Bochur Shot in Baltimore, Rushed To the Hospital
by Info News
A 17-year-old Bochur was rushed by Baltimore Hatzala to the hospital Sunday night after he was found shot in the head and in serious condition.
Reports published across the Jewish news outlets say that the shooting did not appear to be random.
After tehillim requests flooded the Jewish world, the bochur was reported to be in stable condition, with injuries to his arm and a superficial gunshot wound to the head.
Please continue saying tehillim for Elazar Menachem Mendel ben Yael.