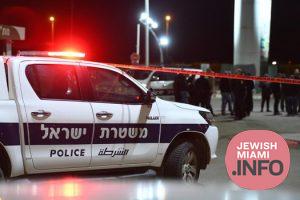 Car Ramming in Shimon Hatzadik Neighborhood in Jerusalem
A 20-year-old man was moderately injured in a car-ramming attack that took place last night (Saturday night) in the Shimon Hatzadik neighborhood in Jerusalem.
The driver of the car initially escaped the scene and was captured by police shortly after the crash.
The driver claimed to police he was sprayed with tear-gas. An investigation has been opened.
Read More at israelnationalnews