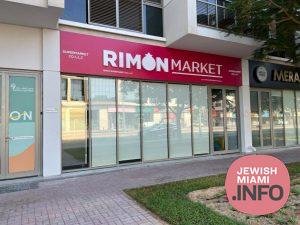 Chabad of The UAE Launches First Kosher Supermarket In The Country
"Kosher food is essential for Jewish life, no matter where you live," said Rabbi Levi Duchman, Shliach and Rabbi of the United Arab Emirates.
Rabbi Duchman announced the opening of "Rimon Market" Dubai's first Kosher Supermarket today as a project that will make it much easier for Jewish families to come live and visit the UAE.
The store, which is fully stocked with kosher essentials, will also host a weekly food market each week to provide hot meals for Shabbos.
Located just minutes away by car from the famed Burj Khalifa, the world's tallest tower, the market is centrally located to help local Jewish community members as well as tourists.