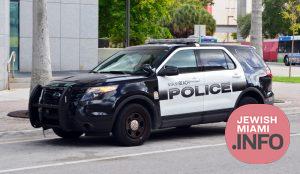 Curfew Announced Starting Thursday in Miami Beach
by JewishMiami.info
The City of Miami Beach has announced the implementation of a curfew starting this Thursday night, in a bud to control the Spring Break crowd.
Dan Gelber, the Mayor of Miami Beach, announced the midnight curfew which lifts at 6:00am from Thursday night through Monday morning.
The curfew area covers from 23rd Street to South Pointe Drive.