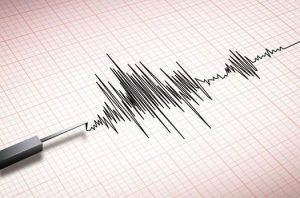 Earthquake in Cyprus Felt in Israel
An earthquake that occurred in Cyprus overnight Monday was also felt in Israel.
The European Mediterranean Seismological Centre (EMSC) said the quake measured at 6.4 on the Richter scale and was at a depth of 2 km (1.24 miles).
The earthquake was felt throughout Israel, including in Tel Aviv, Be'er Sheva, Jerusalem, Haifa and Rehovot. There are no reports of injuries or damages at this time.
Read More at israelnationalnews