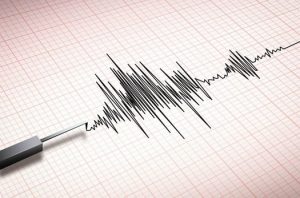 Earthquake Shakes Northern Israel With 3.5 on the Richter Scale
A 3.5 magnitude earthquake shook northern Israel Tuesday, triggering multiple calls to the local emergency number, no damage or injuries.
The earthquake took place around 8:45pm with the epicenter located around 15 kilometers northeast of Beit She'an.
The quake was felt in the area of ​​Tiberias, Afula, Beit She'an and nearby localities.