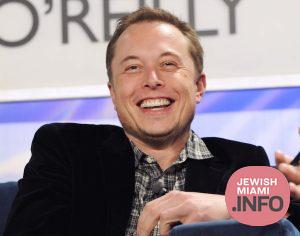 Elon Musk Sells $6.9 Billion Worth of Tesla Stock
Tesla CEO Elon Musk sold $6.9 billion worth of Tesla stock, explaining on Tuesday that the money was needed in the event that a deal to buy Twitter was forced upon him if he lost his legal case with the tech giant.
"In the (hopefully unlikely) event that Twitter forces this deal to close and some equity partners don't come through, it is important to avoid an emergency sale of Tesla stock," Musk tweeted.
Musk backed out of the agreement to purchase Twitter for $44 billion in July citing allegations surrounding spam accounts on its platform.
Read More at israelnationalnews