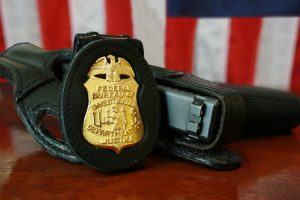 FBI Claims "Credible Threat" Against New Jersey Shuls
by JewishMIami.info
The FBI office in Newark has released a warning of a "credible threat" against Shuls in New Jersey.
"We ask at this time that you take all security precautions to protect your community and facility. We will share more information as soon as we can. Stay alert," the FBI tweeted. "We are taking a proactive measure with this warning while investigative processes are carried out."
The warning did not come with details as to what the threat is based on.