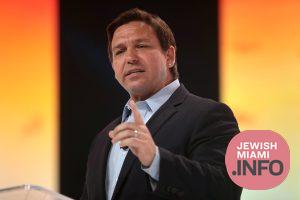 Florida Bans Medicaid Use on Gender-Affirming Treatments
Florida's Agency for Health Care Administration (AHCA) has reportedly finalized rules that prevent health care providers from billing the state's Medicaid program for gender-affirming medical treatments.
Politico reported on Thursday that the agency added new language to Medicaid program rules stating that it would not cover services for the treatment of gender dysphoria, including sex reassignment surgery, puberty blockers or hormone therapies.
The outlet said the language will take effect on Aug. 21.
Read More at the New York Post