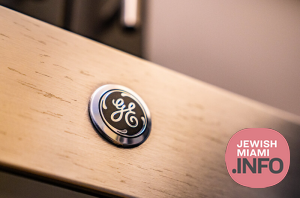 GE Shabbos Mode Ovens No Longer Under The Star-K, Remain Certified under other Hashgachos
by JewishMiami.info
Popular oven manufacturer GE will no longer have its Shabbos mode ovens certified under the Star-K as of January 1st.
In an alert published January 6th, Star-K wrote "Effective January 1, 2022, GE began marketing their Sabbath Mode ovens without STAR-K certification. Certified ovens purchased and delivered prior to January 1, 2022, remain certified."
The reason behind dropping the certification remains largely unknown.
At present, GE is still certified through Zman Technologies, which provides shabbos tech for appliances under the Hashgacha of the OU, CRC, and one other Hashgacha.
Consumers seeking to purchase cooking appliances compatible with Shabbos and Yom Tov are advised to select models certified by a reliable kashrus organization.