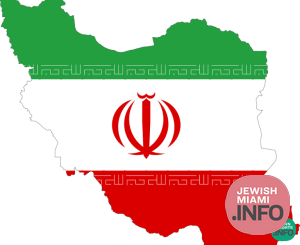 Iran Admits: Research Center Explosion was No Accident
Iran walked back claims Monday that an explosion at a military research center was the result of an accident, and now acknowledges that the incident was the result of sabotage.
Late last month, an explosion was reported at a military research facility in Parchin.
One engineer was killed in the explosion, and a second engineer injured.
Read More at israelnationalnews