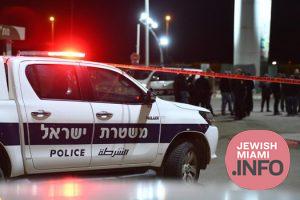 ISRAEL: Terrorist Arrested on his Way to Carry Out Attack
Fighters from the Israel Security Agency (Shin Bet) and Israel Police's Yamam counterterrorism unit on Sunday evening acted, following information received from the Shin Bet, on Highway 6 near the Nachshonim junction and arrested a suspect with intentions to carry out terrorist activity.
The suspect, an illegal alien, was taken for questioning by the Shin Bet.
The highway, which was closed ahead of the arrest, was reopened to traffic.
Read More at israelnationalnews