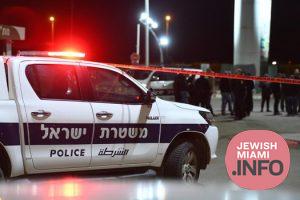 Jewish Man Moderately Wounded in Axe Attack in Jerusalem
A 41-year-old man was moderately wounded in a stabbing attack near the Ramot mall in Jerusalem.
The man who stabbed him was neutralized and is in moderate condition. The attacker alledgedly used an axe.
Magen David Adom (MDA) medics and paramedics provided medical care to the wounded and evacuated him to Shaare Zedek Hospital.
Read More at israelnationalnews