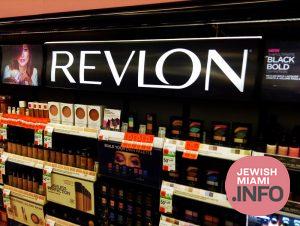 Jewish Owned Beauty Company Files For Bankruptcy
Revlon is getting a financial makeover — and it's not the kind that Ron Perelman had been hoping for.
The New York-based beauty company, which counts the 79-year-old billionaire as its dominant shareholder, filed for bankruptcy protection on Thursday in the face of a $3.7 billion debt load that had become unmanageable.
"Consumer demand for our products remains strong – people love our brands, and we continue to have a healthy market position," Revlon Chief Executive Debra Perelman — the 47-year-old daughter of the cosmetics tycoon — said in a statement.
Read More at the New York Post