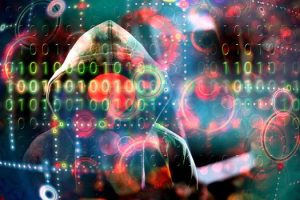 Large Cyber Attack Downs Israeli Government Websites
A number of Israeli government websites crashed tonight (Monday), in what officials suspect to have been an attack perpetrated by Iranian hackers.
According to a Haaretz report, a state of emergency was declared within the defense system and the national cyber headquarters was tasked with determining the extent of damage to Israel's security.
Government sites downed during the attack included: the Ministry of the Interior, Ministry of Health, Ministry of Justice, Ministry of Welfare, as well as the Prime Minister's Office. Operation was resumed after over an hour's time.
Read More at israelnationalnews