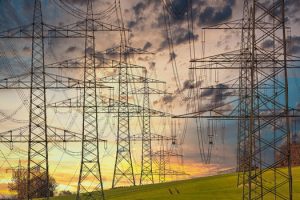 Lebanon Situation Worsens, Complete Blackout In Beirut
It's the perfect example of biting off your nose to spite your face.
Protesters in Beirut, irate over lingering blackouts of up to 20 hours a day, breached an electricity substation and tampered with the equipment, according to a report from the AFP.
"Protesters disconnected a 150-220 kilovolt power transformer and opened circuit breakers connecting the Zahrani power plant to the Aramoun station," the countries electrical company said.
The result was further disturbances, causing a complete blackout.
The electricity troubles coupled with fuel shortages has caused havoc in the country, and created a rift between the different factions within the Lebanese government.