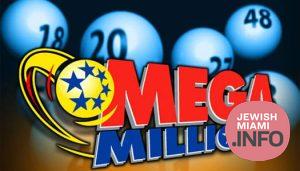 Mega Millions Jackpot Rises Up to $810 Million
The Mega Millions jackpot is up to $810 million. The cash lump sum option is around $470 million. It will be the third largest Mega Millions jackpot in history if won.
The tickets are $2 each. The draw is at 11 p.m. on Tuesday. The odds of winning, however, are one in 303 million.
Read More at Pix11