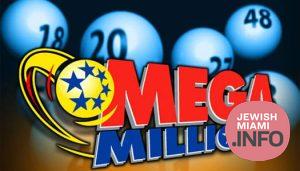 Mega Millions Jackpot Soars to $790 million
The eye-popping Mega Millions jackpot keeps growing.
There was no winning-ticket sold for Friday night's $660 million drawing, making the jackpot soar to a whopping $790 million – the third largest in Mega Millions history.
The next drawing will be 11 pm Tuesday.
Read More at the New York Post