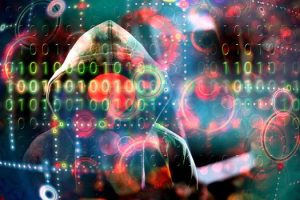 Meta Says it Busted China-Based Bid to Disrupt Midterm Elections
Meta, the parent company of Facebook and Instagram, said Tuesday that it had​ disabled a China-based network that was working to incite US political divisions on social media ahead of November's midterm elections. ​
The influence campaign ​involved roughly 80 accounts on Facebook, Instagram and Twitter that planned to stoke conflict over "hot button" issues like abortion and gun control.
​​"What this operation was doing was targeting US domestic politics, targeting both sides," Meta global threat intelligence lead Ben Nimmo​ said in a statement.
Read More at the New York Post