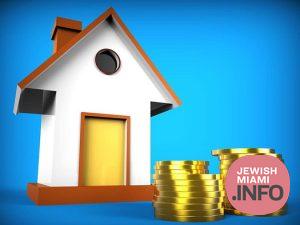 Mortgage Rates Breach 6% for The First Time Since 2008
Mortgage rates surged past 6% this week, the highest level since November 2008, worsening already rampant affordability concerns.
The rate on the 30-year fixed mortgage jumped to 6.02% from 5.89% the week prior, according to Freddie Mac, putting the average rate 2.80 percentage points higher than the start of the year.
As high borrowing costs and tight inventory levels continue to sap affordability to three-decade lows, inflation-struck buyers are no longer scrambling to close a deal. The few who remain in the market are using their newfound bargaining power to leverage pricing or repairs, further diminishing seller confidence.
Read More at Yahoo Finance